Dear Schools, Administrators, Parents, Cricket loving school boys,
We are delighted to announce the launch of the Bakers Inn Future League (BIFL) on the 1st April 2021.
The Alistair Campbell High Performance Programme (ACHPP), Bakers Inn Future League (BIFL) is an initiative to help grow the game of cricket in Zimbabwe.  The ACHPP will assist Zimbabwe Cricket, in its private capacity, to develop youth cricket in Zimbabwe and hopefully provide a springboard for the next generation of Zimbabwe Cricket stars.
The BIFL will incorporate high density talent in the programme in each age group to ensure holistic development of the game of cricket in Zimbabwe. The intention of the league is to ensure participation and playing the game at a club level and will in no way assist or hinder a school boys' selection into National or provincial teams but rather offer exposure, development and a passion to play.
The BIFL will work as follows:
AGE GROUPS
Junior Age Group: u13 and u14 age group (Partridges),
Middle Age Group: u15 and u16 age group (Fawns)
Open Age Group: u17, u18 and u19 (u19).
FRANCHISES
In each age group there will be 4 teams run in a franchise system:
Panthers,
Leopards,
Wolves,
Tigers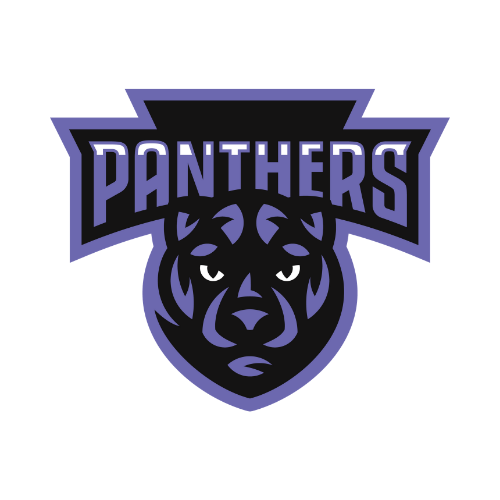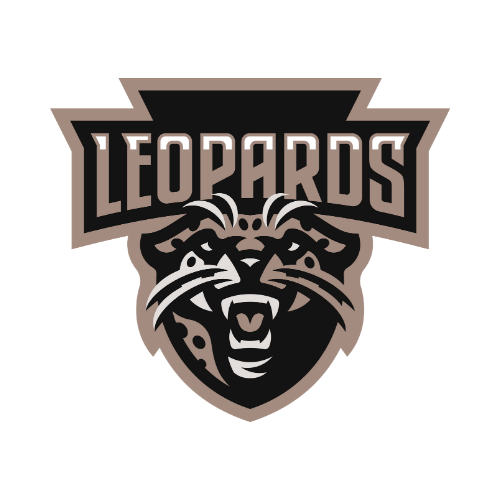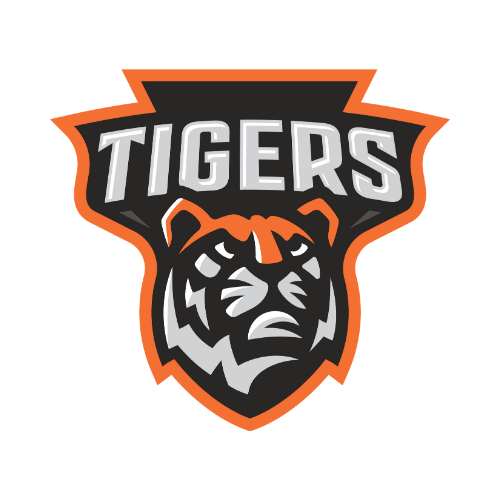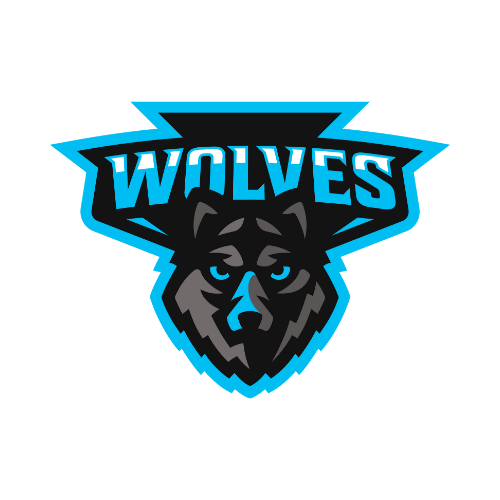 FORMAT
20 over and 50 over games to be played on Sundays (unless otherwise stated). 5 overs per side tournaments to be played on Saturday nights.
20 over League with log system.
50 over League with log system.
5 overs per side, tournaments style night cricket.
To compliment the playing initiative, there will be an opportunity to join the "cricketers club" with a nominal monthly fee that will offer members access to high class indoor and outdoor training facilities, discount on selected cricket equipment and other members benefits. Please visit the website, www.achpp.co.zw for cricket equipment price list.
As the launch date is fast approaching, I ask that if you are interested in being part of this exciting initiative, to please fill out and submit this form: Membership Form
We have also set up a WhatsApp number for further queries or communication: +263784568724
Our first objective is to build the above database as soon as possible. We will then share more information in due course.
I look forward to sharing this journey with you all and giving an opportunity to our up and coming future Zimbabwe Cricket stars!!!!