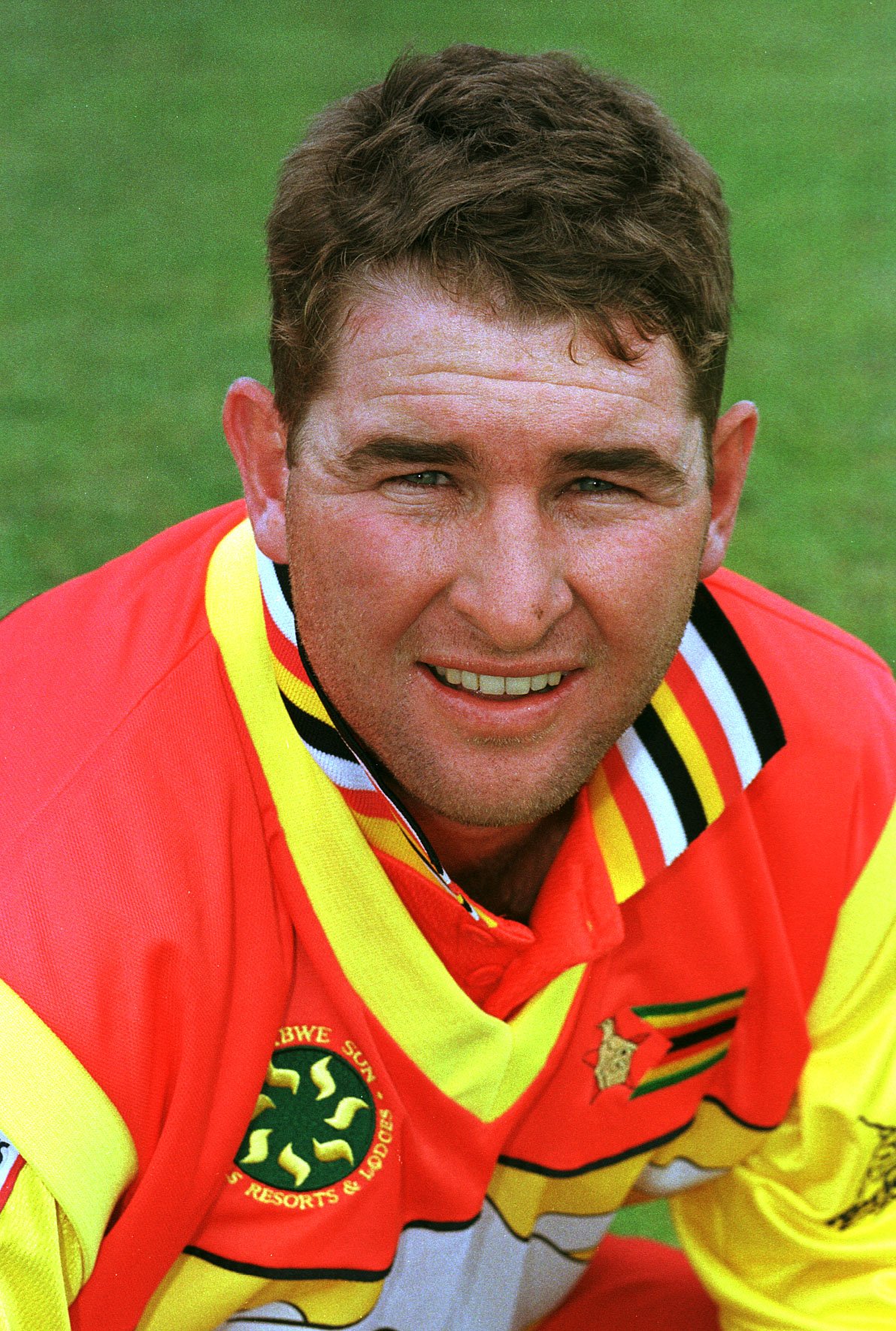 Alistair Campbell
Specialist Coach and Mentor
Alistair was coaching cricket while still at school and it remains one of his enduring passions. By the time he was selected for the Zimbabwe squad at the 1992 World Cup in Australia at the age of just 19, having become the youngest player to score a first-class century, he had already been coaching in Harare for three years.
During the '93'94 Test tour of Pakistan he scored three 50+ scores against one of the greatest bowling attacks of all-time , including Wasim Akram and Waqar Younis. In 1996 he was appointed captain of the national team at the age of just 23. He led the team to its most famous Test series victory, also against Pakistan, two years later. In 1999 he led underdogs Zimbabwe to the Super Six stages of the World Cup. He played 60 Test matches and 188 One-Day Internationals making nine centuries and winning as many man-of-the-match awards.
His involvement in coaching and the administration of the game continued after his playing career ended following the 2003 World Cup and his affinity with recognising emerging talent saw him appointed as Chairman of Selectors. It was followed by roles as Chairman of the Cricket Committee and Director of International Cricket and Commercial Affairs. Throughout this time Alistair established and grew his own successful import business and strengthened the international network of contacts which started during his playing career.
The Alistair Campbell High Performance Programme has been established not only to provide the very best in cricket coaching to its inductees, but to provide them with a wide range of life skills and practical experience of the world outside elite sport, including a working participation in wildlife conservation and local communities. "Cricket, Conservation & Community."
Gary Brent
Head Coach
After finishing his career as a player Gary's passion for cricket coaching took him to the UK where he obtained his level 3 coaching certificate. Combining that with his fitness training as well as life coaching skills is the Head Coach of the Alistair Campbell High Performance Program.
Professional cricketer in Zimbabwe from 1998 - 2008.
 1997 coached 1 st  Team at Prince Edward School.
1999 coached an U12 provincial team (Midlands) to trials.
 Coached at Burridge Cricket club, Southampton, concentrating mainly on the colts
teams.
Coached Duncombe Park Colts, Yorkshire, to the league title.
From 2004 to 2006 started a company, "Cricket Action" which coached all levels at
various schools around Zimbabwe. As well as private coaching.
Coached Harare Sports Club woman's team, in which 4 of the girls made the
Zimbabwe squad.
Coached 3 senior teams and 4 junior teams at Enfield Cricket club in the
Lancashire League.
Cricket professional at Rugby School from 13/04/09 till 04/09/10.
High-Performance Coach for Zimbabwe Cricket. Coaching national age groups
sides from U13 to U19.
Head Coach of the Mountaineers Franchise in Zimbabwe. Winning two T20 titles,
the 1 st  Class Logan Cup and Pro50 Cup.
Head Coach Zimbabwe Cricket Academy 2013
Co-owner and Head Coach of The Howzat Cricket Academy.
Owner and Head Coach of the Dynamic Sport Cadets.
Head Coach of the Alistair Campbell High-Performance Program.
ECB Level 3 certificate in coaching cricket
Crossfit Level 1 Coach and Level 2 fitness trainer.
Certified life coach and counsellor.
Keegan Cooke
Strength and Conditioning Coach
Athletic Points
Competed as a division 1 decathlete for the University of Arizona 2013-2014
Represented Elite Santa Barbara Track Club California 2014-2015
Placed 6th and 7th in the IAAF professional athletics league in 2016-2017.
Set 4 Zimbabwe national athletic records.
Trainer Points
Qualified as a Neuromuscular Intensified Systems Trainer through Sport Science Lab California in
2016 and have been working as a head performance strength coach for Sport Science Lab 2017-
present.
Interned and worked for P3 Analytics California as a specialised strength coach 2015-2016.
Head consultant and Trainer for Functional Performance Lab South Africa.
Joel Muzeya
Manager
Born 16/01/75
Schools: Glen View 3 Primary, Glen View 2 High School.
Qualification: level 2 cricket coach, level 1 Sports Admin (SRC). Level 1 Fitness trainer.
Work History: Zim cricket 1995-2006 Development coach, Provincial development manager, provincial
Manager Masvingo Province, Caretaker Southerns Coach 2006 won inaugural T20 tourney. Hillcrest College sports coach 2008-12 Springvale sport coach 2013-16. Served in the Manicaland Cricket Association board for a total 10 years including development. Howzat cubs coach.
Dynamic Sport Cadets coach.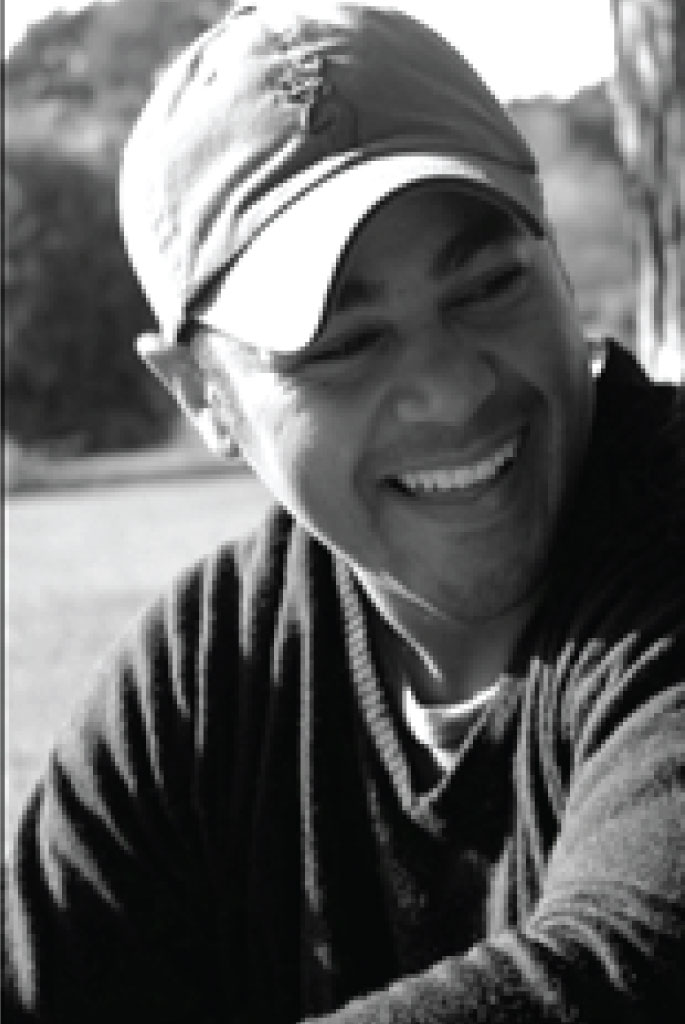 Dr Matthew Mbanga
Leadership Trainer and Mentor
Matthew is a pastor at Highlands Presby Church, Chairman of the Foundations for Farming Trust in Harare, a faculty member of the Sustainability Challenge Foundation in The Netherlands and Director of the Team-Building Institute of Zimbabwe.
He has a Doctorate in Transformational Leadership and a Master's in Business Administration from BGU in Dallas, Texas.
Matt is passionate about leadership, environmental sustainability and the role that cultural transformation has in creating successful teams. He runs a school and corporate team-building and leadership development camps and events throughout Zimbabwe.
Matt and his wife Lauren have two daughters and a son and indulge their love of adventure and the outdoors through camps and retreats as they serve communities and equip and inspire men and women to take a leadership role in their own lives to unleash human flourishing.
Ryan Maron
Specialist Coach
Afghanistan National side fielding coach – Cricket World Cup
 Afghanistan National side fielding coach / Assistant.Coach -Cricket World Cup T20 qualifiers
South Africa: Dolphins Franchise fielding consultant under head coach Lance Klusener
 University of Cape Town – Head coach / Varsity Cup
 South Western Districts fielding consultant - African Cup T/20
Cape Town Cricket Sixes – Director
 Afghanistan National side fielding coach West Indies T20/ODI series
 Afghanistan vs MCC at Lords
West Indies National side fielding coach England Test/ODI/T20 series
West Indies National side fielding coach Zimbabwe test series
West Indies National side fielding coach New Zealand test, ODI, T20 series
 West Indies Cricket World Cup 2019 qualifiers in Zimbabwe
 Jonty Rhodes & Ryan Maron– HPC camp in Kathmandu, Nepal
Nepal: Head coach for CYC Attariya - Winning team – Dhangadhi
Premier League (Ruslan DPL 3)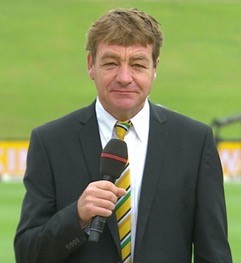 Neil Manthorp
Media and Lifestyle Coach
Neil has been a writer and broadcaster for 30 years and has covered over 250 Test matches around the world. He has written seven books including the biographies of Gary Kirsten, Mickey Arthur and Mark Boucher as well as Graeme Smith's memoir of the 2008 tour of Australia on which he captained the first South African team to win on Australian soil. He has commentated for SABC radio and television for over 25 years and is a regular on ABC Grandstand, BBC Test Match Special and Radio Sport in New Zealand.
He writes several regular columns in South Africa and has been published in over 100 publications worldwide. From lecturing in 'Cultural Orientation' at Beijing University to running a sports journalism course in Kitwe, Zambia, there are few challenges too daunting in his career outside cricket.
Neil has always been passionate about the need for both aspiring and professional cricketers to have a rounded approach to life and the game and has worked closely with the SA Cricketers Association since its inception in 2000 providing media and life skills courses for Franchise players. In 2010 he qualified as an Executive Coach and works in that capacity in both group and individual capacities when he is not on tour. He covered Zimbabwe's inaugural Test match against India in 1992 and has been a regular visitor to the country ever since reporting on the majority of the country's major series.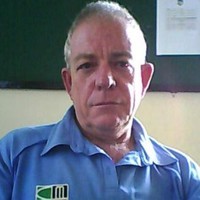 Ian Tinker
Level 1 Coaching  Coordinator
CRICKET – PERSONAL HISTORY AND KEY EXPERIENCES GAINED
1985 Started cricket coaching career under the mentorship of Dave Houghton. Attained Level 1 Coaching Certificate
1990 Level 2 with Distinction
1992 Completed and passed the Zimbabwe Professional Cricket Coaching Certificate (ECB Level 3) with Distinction under the tutelage of Les Lenham from the ECB. ( This course became private and "unofficial' and certificate renamed to the above as Zimbabwe received Test Status just before course started and there would have been a conflict of interest with Les Lenham from UK helping coach another Test countries coaches).
Joined Zimbabwe Cricket Union and assisted the Union in setting up the High Performance Centre with David Houghton, Andy Flower and others. Continued coaching mainly schools in High Density areas and developing schools and then became the Low Density school coaching manager throughout Zimbabwe.
2003 Completed Level 3 refresher course in Harare
2009 Coached the Zimbabwe National U17 side which attended the CSA Cricket Week in Grahamstown, South Africa during December 2009.
2010 Employed by Zimbabwe Cricket. Responsibilities included National Development Coach for age group sides and also Coach Education Manager whose duties consisted of compiling, organising and conducting Level 1 and Level 2 coaching courses throughout Zimbabwe.
U12 National and High Performance Squad Coach – squad selection, specialised coaching and general nets throughout the year. Attended the ICC Cricket Administrators Programme in April held at the High Performance Centre in Pretoria, South Africa. Leg Spinners clinic conducted by Terry Jenner in Harare
2011 U13 National Coach
Toured Benoni in June for EJCCA Festival Toured East London for CSA U13 Standard Bank Week
2012 U14 and U15 National Coach
No external tour organised so organised an internal tour by EJCCA for both age groups. 2013 U15, U16 and U17 National Coach Toured Benoni in July with U15 age group for EJCCA Festival Toured Stellenbosch for CSA U17 National Provincial Week 2014 U15 and U16 National Coach Retrenched April 2014 due to restructuring exercise and the financial issues of ZC. General Conduct specialised sessions/clinics for both individuals and groups, both players and school coaches. E.g. top order batting One on one session for specific issues (mainly batting and wicket keeping) – school players, National age groups, and Franchise and National Senior players. Wicket keeping clinics for schools, Franchise and National players. Supervise and conduct Level 1 and 2 Coach Education Courses. Organise and set up courses on various topics as required and requested. Currently Assistant Director of Sport and Manager of Cricket Centre of Excellence at Peterhouse Boys